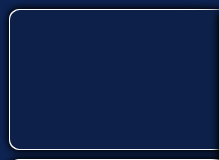 Orders call: 1(281)458-5133

PRESSURE MASTER 3000 BLACK

APPLICATION :  For pressure wash and car wash systems with a low friction smooth cover.

TUBE :
  Black synthetic rubber seamless and resistant to oils

COVER : 
Back Smooth oil & abrasion resistant synthetic rubber with descriptive ink layline

REINFORCEMENT :  High Tensile Steel Braids

TEMP. RANGE :  Minus 40 deg to 250 deg F

  Part #          I.D.          O.D.           Braids          W.P. PSI           B.P. PSI            Bend Radius           Weight/lb.

PM306          3/8"         .685"               1                  3000               10440                      5"                          0.23

Access Hose

International

Industrial Hose & Accessories